I wanted to do a post that addresses a very touchy yet important topic when it comes to digital photography…the evolution of an image. No image that a professional puts out, no matter how brilliant, is what we call "straight out of camera", you know, what it looks like when you see it on the back of your photographers camera. If that were the case then the photographer is selling themselves and their client short.
Now there are numerous examples of over editing out there and yes I was even guilty of it when I first started shooting ten years ago, however understanding the tools we have at hand to take good images and make the extraordinary, ah what  gift.
And since this is such a hot topic I thought it fitting to show the evolution of one of my images from original to the color edit and then to through the first black & white edit to the final black and white image. So that you can see while it is a good photo originally, the depth of colors and shadows in the color image are so much closer to what our eyes see.
And the first black and white is a beautiful black and white image, but the final black and white image has so much more depth and warmth in it.
Original straight out of camera…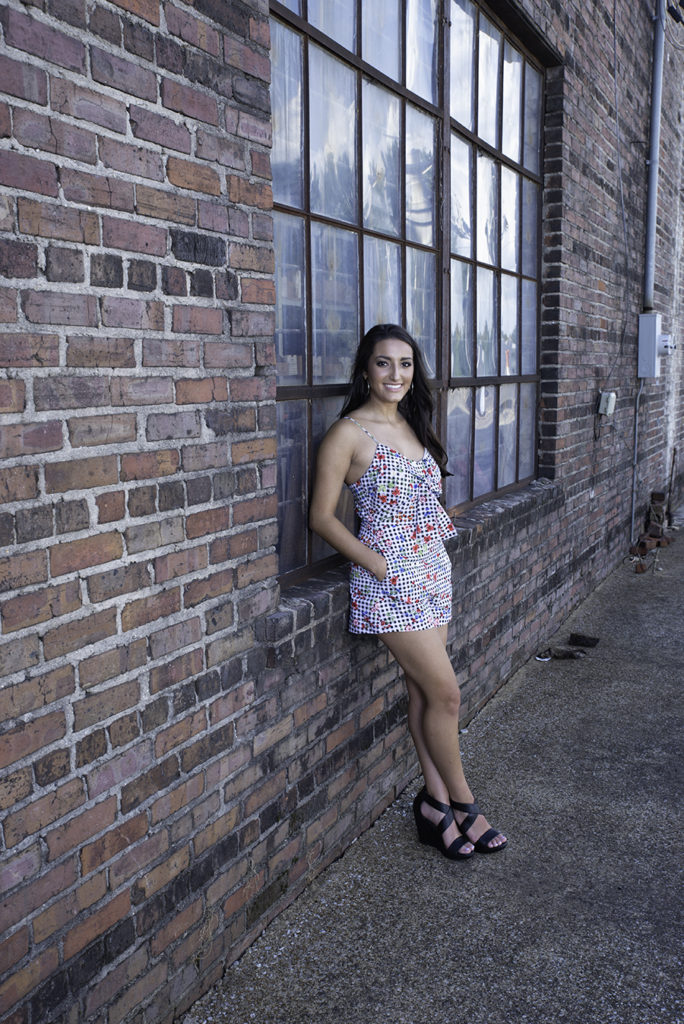 here is the color edit….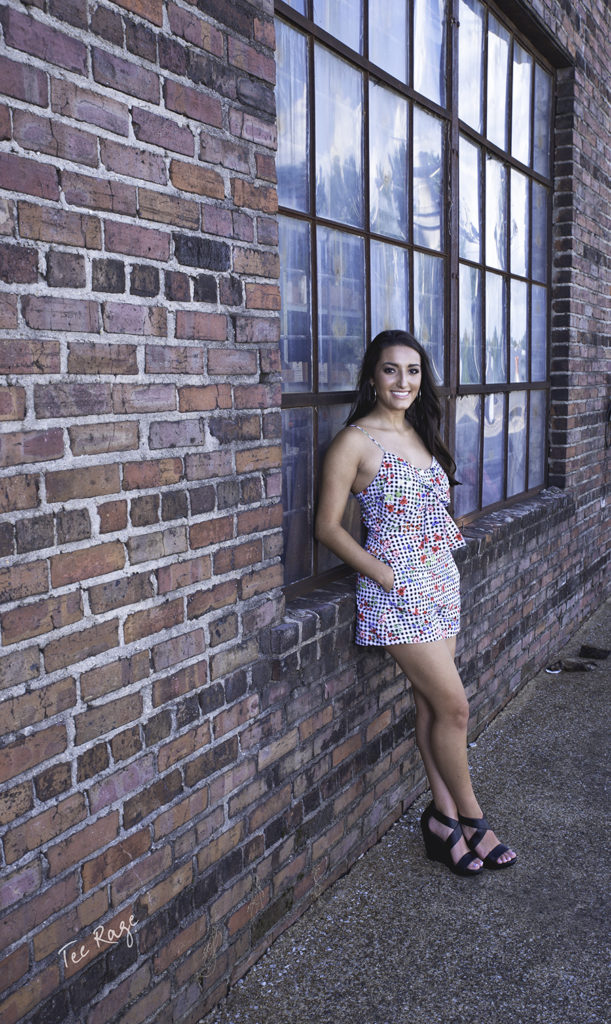 This is the original black & white…
And this is the final black & white edit….
I hope you enjoy these four images. If you have questions please feel free to email me at rob@teerageportraits.com or leave a comment.
Thanks for reading and until next time my friends be extraordinary,
Rob